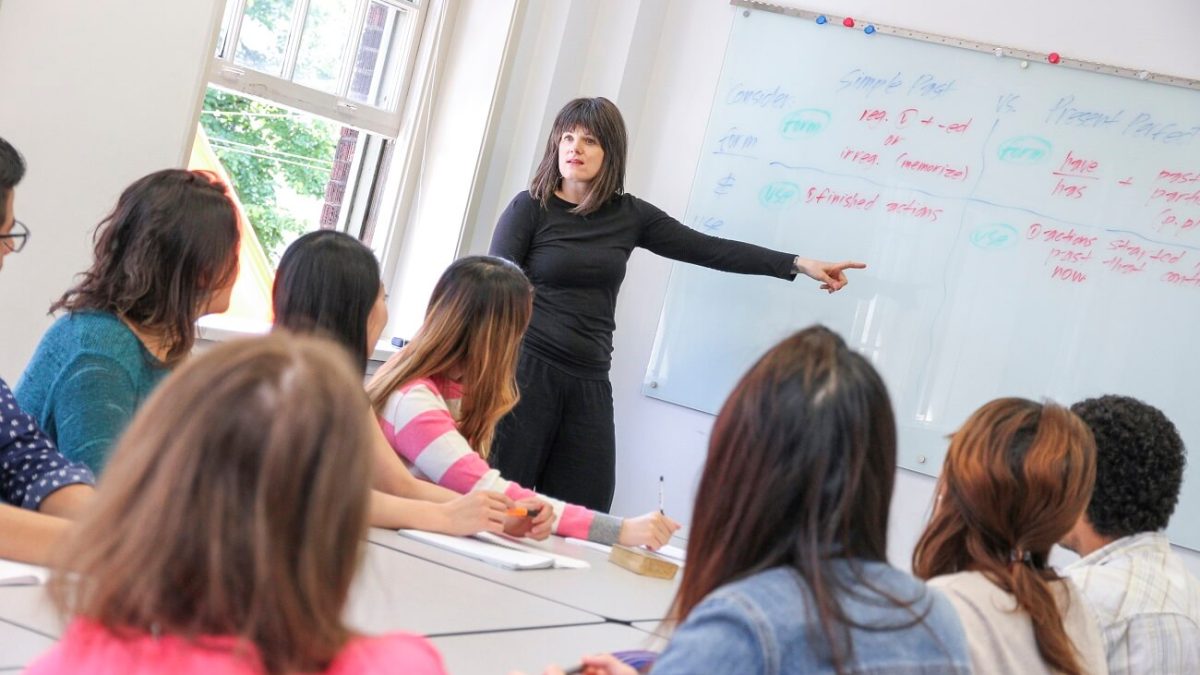 Top Tips from CELTA Trainers
For many, the CELTA program is a new and exciting experience. There's a lot to learn though, so it's normal to feel nervous too. Before getting up in front of your first students it's good to benefit from the advice of those who have been there before. We've asked our best CELTA trainers to offer new trainees the tips and tricks needed to have a successful CELTA experience.
Input Sessions
During the CELTA, trainees are both students and teachers. Here's how to stay on top of the input sessions.
• Review your notes from inputs regularly (evenings/weekends)
• Invest in stationery to help you organize notes (post-its/dividers/etc.)
• Ask lots of questions: whether that's during group discussions or directly to the course tutor.
Teaching Practice
Standing in front of students can be exhilarating (or terrifying); here's how to stay focused.
• Keep the weekly criteria in mind – don't aim for perfection.
• Spend time on the self-evaluation – it can make or break a lesson.
• Come prepared! Look over your guidelines the night before so as to hit the ground running during lesson planning time.
Assignments / Homework
The work doesn't stop when you leave the classroom; here's what you need to know to succeed.
• Read and follow the rubric exactly – it's all there!
• Confirm and clarify with peers and tutors well in advance.
• Proofread!
Time Management
Learning, teaching, homework—CELTA is a lot of work! Here's how to stay organized.
• Plan for the intensity of the course, i.e. let friends/family know that you're not available for a few weeks.
• Don't put things off – plan a lesson over two nights rather than leaving it all until the last minute.
• Have a copy of the course timetable in an easily accessible place.
That's it!
All that's left is to take this advice to heart, get started, and to start teaching with CELTA.
---
Does teaching English to adult learners sound like an adventure you can see yourself taking? ILSC offers the Cambridge CELTA as an intensive 4-week program, a part-time 11-week program, and a flexible online format.