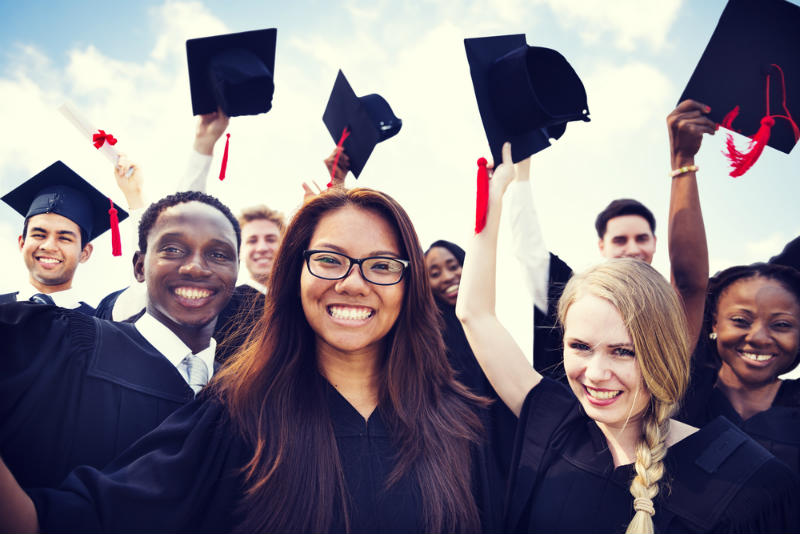 CELTA for Recent Graduates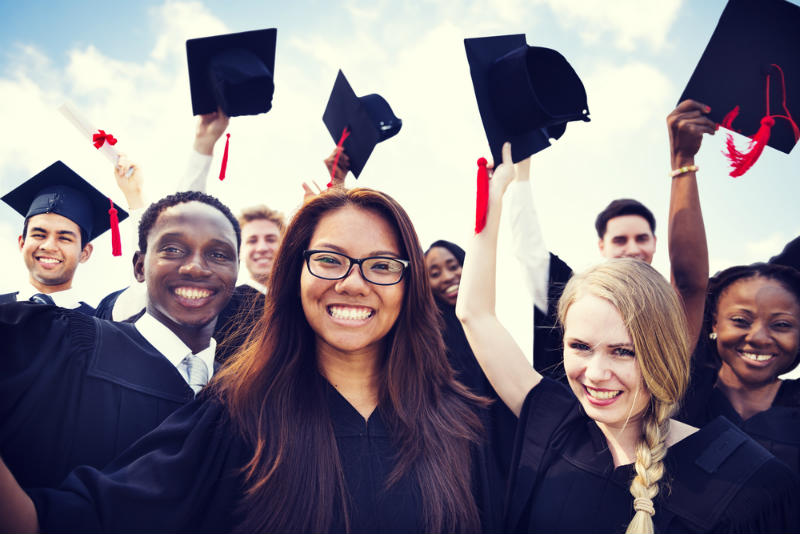 Life after university doesn't have a syllabus. It also doesn't have a grading rubric to let you know when you're nailing this thing called life, and while life post-graduation can be scary, it's full of a wonderful resource: possibility.
A world of possibilities
Traveling the world after university is a popular trope but is often more complicated than it appears. Do you have the savings to galavant around the globe (even on the cheap) or the language skills to put your major to work for you in South Korea or Germany? The good news is you don't need to, not with CELTA.
CELTA is the University of Cambridge's highly respected Certificate in English Language Teaching to Adults and is the most recognized teaching certificate internationally. With CELTA, the whole world opens up with opportunities from Sao Paulo to Shanghai and everywhere in between.
The CELTA Course
Whether or not you've already picked out a destination for your English-teaching adventure, it won't take long before you're ready to leave for foreign shores.
CELTA is offered in a variety of formats and covers five essential language teaching and learning topics. Theory-based input sessions with experienced teacher trainers are combined with practical teaching practice—with real students—to ensure you know what you're doing and how to do it. There's no preparation for teaching quite like teaching under the watchful eye of practiced instructors.
The intensive nature of the course ensures that your knowledge of how to teach English will soon catch up to your knowledge of where you want to teach.
More than a way to travel
The time you spend teaching overseas with your CELTA isn't just a means to exploring the world; it can also be an investment in your future.
Working overseas confers a variety of 'soft skills' that are increasingly sought after in workplaces back home and abroad. Experience in cross-cultural communication, resourcefulness, and creativity are just some of the skills you're likely to walk away with. The ability to navigate a variety of administrative and professional bureaucracies overseas is experience not easily ignored by future employers.
Whether your goals are long-term or short-term, putting a CELTA certificate to work teaching abroad can pay off—and pay down student loans, too.
What are you waiting for?
English language teaching remains an evergreen employment opportunity throughout the world, and not always where it's most expected. China and South Korea draw many teachers, but the best jobs go to the most qualified candidates and a CELTA certificate can help get your name to the top of the pile. Of course there's also Taiwan, Japan and the growing southeast asian markets of Thailand, Vietnam, and the Philippines for those looking for a different experience.
Don't forget about teaching in the Middle-East, South America, and Europe. There's potential the world over and plenty of options in English-speaking countries as well. More people from more places are seeking language training in the countries they want to live and work in.
Whether it takes you abroad on an international adventure or helps you provide new arrivals with their language skills, teaching English with a CELTA certificate offers global perspective, valuable skills, and experiences you'll never forget.
---
Does teaching English to adult learners sound like an adventure you can see yourself taking? ILSC offers the Cambridge CELTA as an intensive 4-week program, a part-time 11-week program, and a flexible online format.