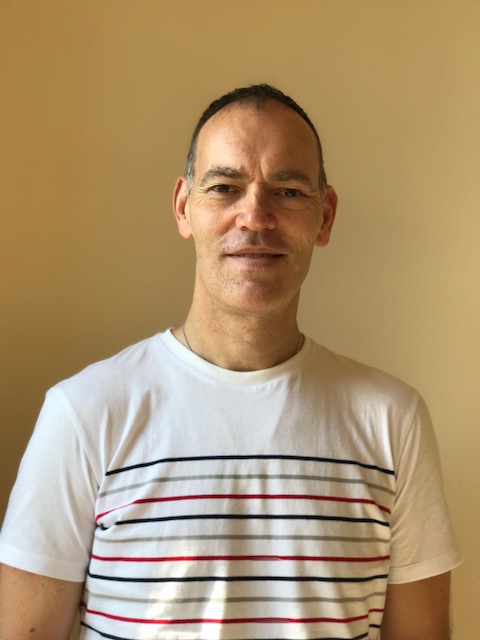 CELTA at ILSC: Meet the Trainers (Part 1)
Quality training begins with quality trainers, and the CELTA program at ILSC offers a crack team to guide trainees through the rigours — and surprising delights — of CELTA.
Christopher Cooke is the lead coordinator for CELTA at ILSC, manages the intensive 4-week course and oversees the online and part-time CELTA programs.
Get to know… Christopher Cooke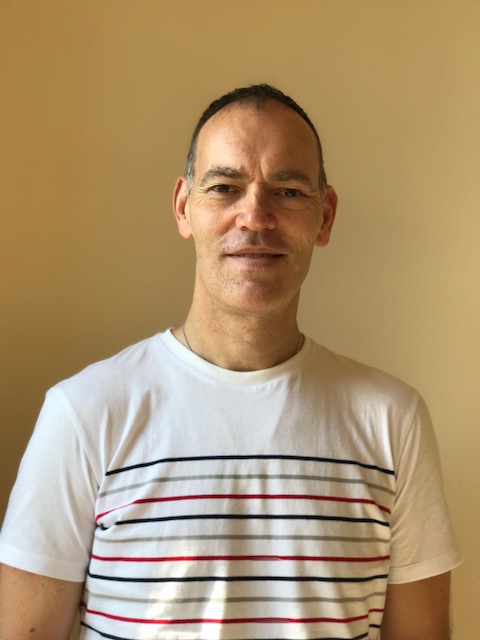 Q: How/Why did you get into ESL teaching?



For very practical reasons; I thought it would enable me to work and live in Italy – which is exactly what happened.
I had never taught before taking the CELTA. After completing the program, I taught general English to adults and younger learners in Italy. I also taught one-to-one and worked part-time teaching legal English at a university in Rome.
That CELTA Life
Q: How did you break into the rockstar world of CELTA?



A few years post-CELTA I decided that I wanted to further develop as a teacher, so I took the DELTA program. I worked in a school that offered the CELTA and I aspired to become a CELTA trainer and to add variety to my working schedule. Initially, I taught both general English and the CELTA which was a great balance. As a trainer, it's good to be reminded of the reality and the challenges of the classroom.
Q: What does an average day in the CELTA department look like for you?



I am the Director of CELTA training for North America, so my role involves marketing our four-week and part-time CELTA programs in Montreal, Toronto and Vancouver, as well as our online program.
Q: What's the skill most CELTA trainees need to work on?



Every trainee is unique, but I think most CELTA grads find that language awareness, i.e. researching grammar and vocabulary, is a skill that continues to evolve as they start teaching their own students. Having a good grammar reference book and putting in the time certainly pays off.
Personal Colour
Q: What is the one grammar mistake that makes your blood boil?

"If I would of known, I wouldn't of said anything," closely followed by, "There are less people than last time."
Q: What is your favourite English word? (Bonus points if it's rutabaga)



'Munted' as in, "My car's totally munted. I had to take the bus." New Zealand-speak for 'broken.'
Q: What is one grammar mistake you can't stop making?



I don't make none.
Q: What is your favourite thing about teaching CELTA?



Introducing others to a profession that I have found so rewarding and that has allowed me to travel and meet people of such varied backgrounds.
Next Up
Get to know the rest of the CELTA team at ILSC-Montreal in interviews with James Meanwell and Breana Sproul.
Does teaching English to adult learners sound like an adventure you can see yourself taking? ILSC offers the Cambridge CELTA as an intensive 4-week program, a part-time 11-week program, and a flexible online format.