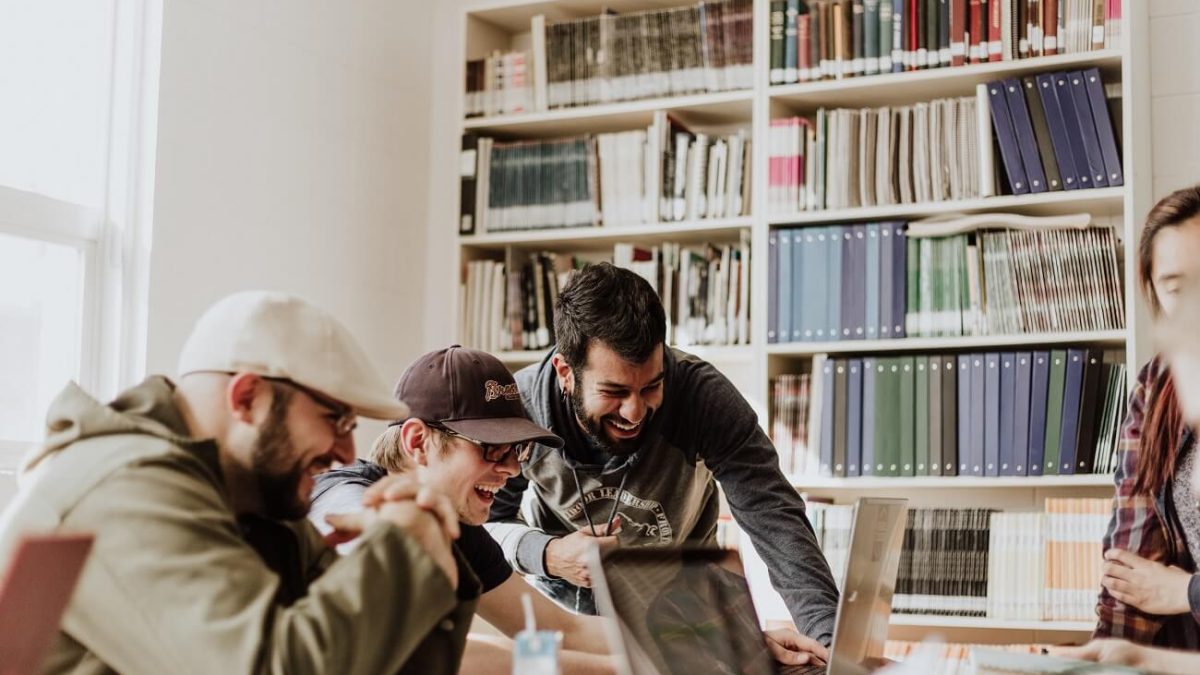 Anatomy of a good TESOL program
---
So you want to teach English as a second language? A lot of people speak English, but native-speaker status alone does not an English teacher make! Before teaching, teachers should be taught themselves, but is a certificate necessary? What about university programs?
What to look for…
When choosing a TESL training certificate, keep an eye out for these key characteristics. If a course is missing even one, it might be a good idea to keep looking.
Recognition
The certificate you get at the end of training should be nationally and internationally recognized. In the case of CELTA, the certificate is issued by the University of Cambridge in the UK and recognized by both Languages Canada and TESL Canada, among others.
A certificate is worth less if it limits the country or area its bearer is allowed to teach.
Admission
Watch out for courses where the only admission requirement is paying the invoice in full.
Certificates who screen candidates with an interview and have academic prerequisites are more likely to offer quality training than those with no admission requirements. More practically, admission requirements create a learning environment where you can learn from other participants, rather than be held back.
Native Speakers
Do the other course participants speak English as their first language or native-level fluency?
Good training courses won't necessarily be full of first-language speakers of English but any non-native speakers should be high level. If this isn't the case, the course might be designed to train foreign speakers in the foundations of English to teach basic classes in their home country.
Accountability
What's to stop a small training school from printing reputable logos and offering subpar instruction? It's rare but not unheard of. Luckily there is one way to know for certain: the external assessment.
Courses which require their instructors and participants to be periodically examined by an external assessor offer a qualification that can be trusted. An impartial 3rd party, like the Cambridge English assessor, is often from an accrediting or associated university and ensure that both trainers, instruction materials, and participants meet the standards of the certifying organization.
C
lass Size
There is a good reason ESL teachers can and do charge more for private lessons. When one teacher has to offer instruction to 100 students, she cannot do much more than lecture and hope someone is listening.
A healthy trainee to trainer ratio for teacher training is 6:1, which is also the CELTA standard. This ratio guarantees that each trainee receives the attention they need to master the concepts. Courses with less generous ratios may not have their students' success as their primary goal.
Theory & Practice
When teaching is the subject there are two ways to learn: in the classroom or in the classroom. The best courses will offer a balance of classroom theory and let trainees get in front of their own students.
Courses with a practicum component make sure that their trainees go out onto the job market with real classroom experience. This is an important factor for trainees coming straight out of college/university and anyone making a career change. Experience is valuable, so a course that provides hours of hands-on teaching time is the better investment.
Learners & Students
Practicums are important, but not all practicums are the same.
If a course offers a practicum component, it's a good idea to find out who the students will be. The CELTA program recruits real students for trainees to hone their skills on. Teaching real ESL students with different first-languages will prepare trainees for real-world situations and difficulties; this is not the case if the "students" are fellow English-speaking trainees.
Do I need to get certified?
Some well-known TESL programs like Japan's JET Programme don't require a teaching qualification, the reason for which being JET's classroom set-up. JET teachers assist local Japanese teachers who handle the language instruction and leave the practice, activities, and fun up to the visiting native-speaker. For the vast majority of ESL jobs, English teachers will handle all aspects of instruction; that's what a quality certificate will prepare you for.
---
Does teaching English to adult learners sound like an adventure you can see yourself taking? ILSC offers the Cambridge CELTA as an intensive 4-week program or a flexible online format.