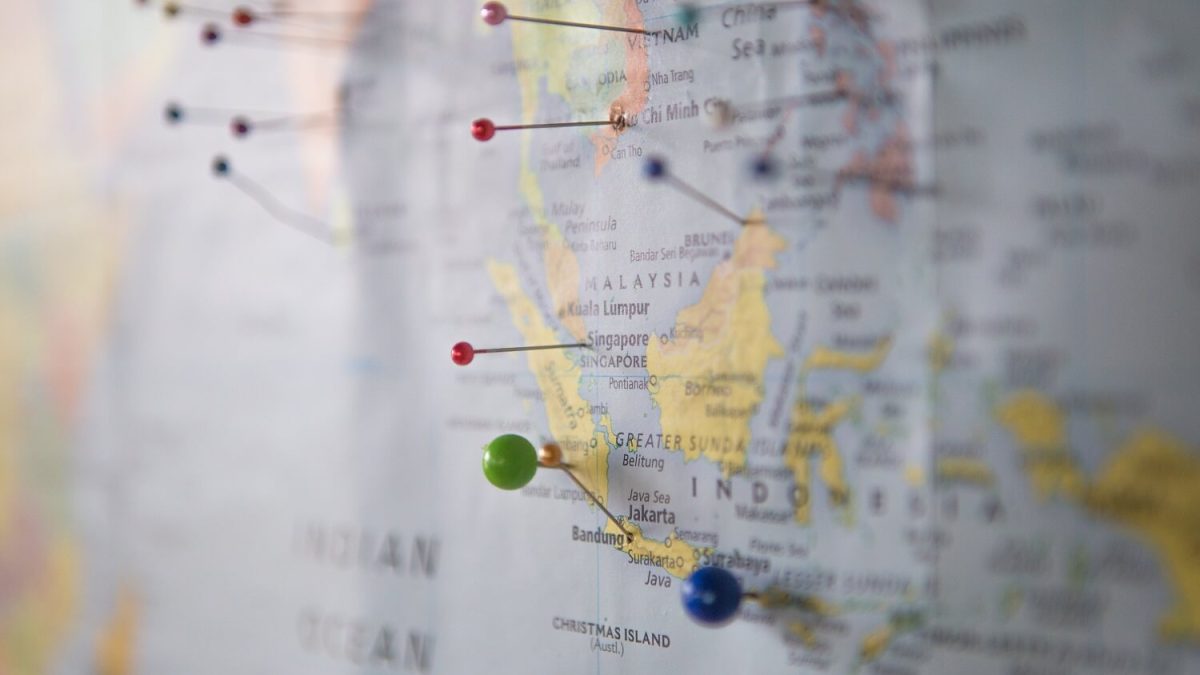 Life After CELTA: Where are they now? – Part 2
CELTA opens doors across the world, but what exactly does that look like? Where do newly-minted teachers really end up? Our regular series "Where are they now?" offers a window into the real lives of CELTA graduates.
We hope this peek into the post-CELTA life gives prospective candidates a better idea of what's in store for the future.
Stefan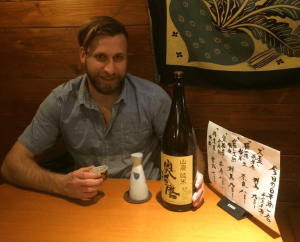 After a lot of research and some interviews, I started pursuing a teaching position in Shenzhen, China. I left mid-October 2016 and have been having an amazing time teaching, learning, exploring, and skateboarding! I chose the area because it's a great place to skateboard and pretty much doesn't have a winter … although I do find myself missing the cold a bit. That's part of the reason why I just spent Chinese New Year in Japan!
CELTA was a great course. I find myself using the techniques and skills I learned all the time. I teach kids from 4 to 14 years old of all levels. Living and teaching abroad is such a rewarding and challenging experience, especially learning Mandarin!
I'm very happy and extremely grateful for the opportunities CELTA has offered me.
Georgiana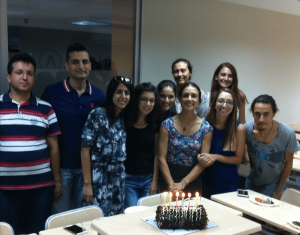 After CELTA, I got the chance to teach English in Turkey in the beautiful city of Izmir. Thanks to my CELTA qualification, language schools were confident in my ability and knowledge to teach English as a foreign language.
Christopher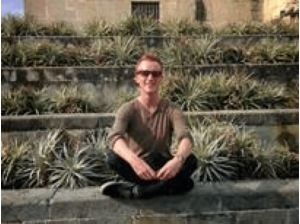 After finishing my CELTA I flew straight down to sunny Mexico and started working at the Anglo Mexican Foundation. The experience of landing in a new country and being in charge of whole groups was surreal, to say the least, but the preparation from the CELTA could not have put me in a better position to deal with the challenge. Even now, after two and a half years at the school, I still think back to my course with Chris and Najma and ask myself what they would do when I'm lacking teaching inspiration. 
Since arriving in Mexico, I've taken the In-service Certificate in English Language Teaching and started a film club at my school, as well as travelling a little around the country. I'm about to move to a different school, where I hope to take my DELTA. I would definitely recommend Mexico for teaching English, as the country and people are incredible! Teaching is not an easy job but, if you love it, it can take you to incredible places.
Where will they go next?
Stay tuned for the next edition of "Where are they now?" and until then, consider where CELTA can take you.
---
Does teaching English to adult learners sound like an adventure you can see yourself taking? ILSC offers the Cambridge CELTA as an intensive 4-week program, and a flexible online format.