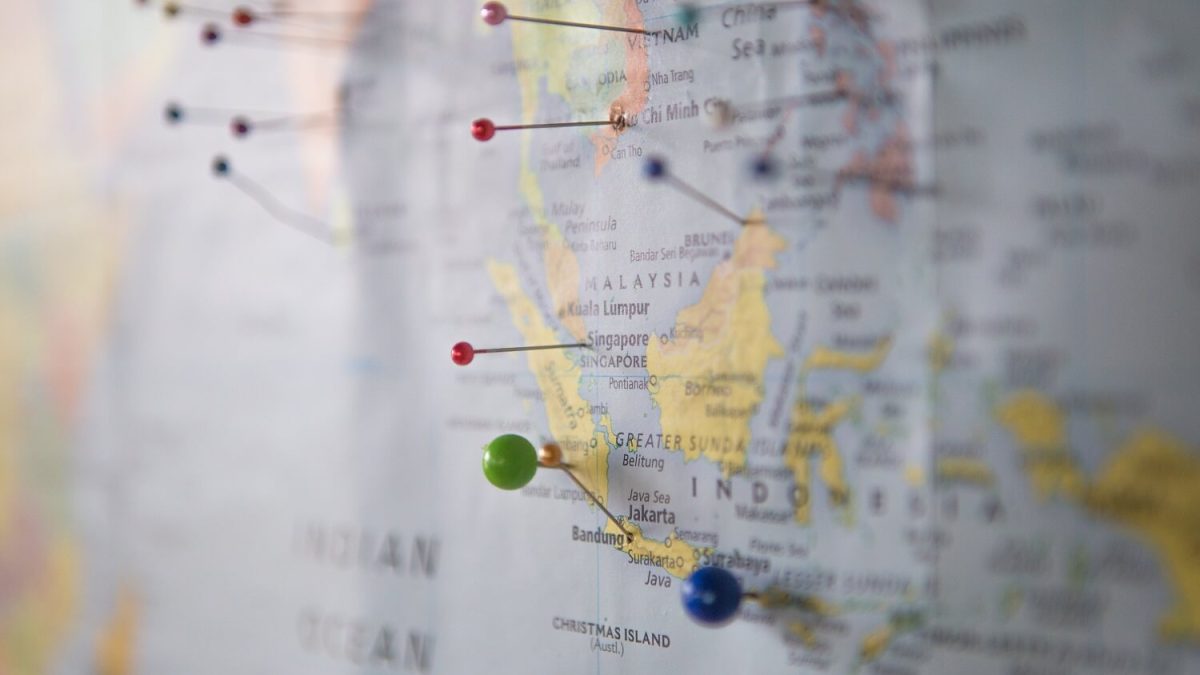 Life After CELTA: Where Are They Now? 
---
CELTA opens doors across the world, but what exactly does that look like? Where do newly-minted teachers really end up? Our regular series "Where are they now?" offers a window into the real lives of CELTA graduates.
We hope this peek into the post-CELTA life gives prospective candidates a better idea of what's in store for the future.
Thiago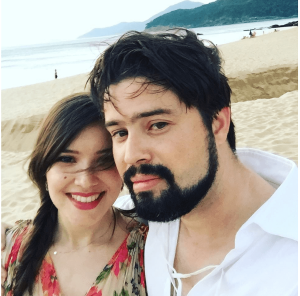 Greetings from Brazil. I am very happy to report that taking the CELTA at ILSC-Montreal was a watershed event in my life, as being CELTA qualified led to my being hired at Cultura Inglesa SP, one of the best schools in Latin America, according to BRAZ-TESOL.
In São Paulo alone, they have more than 85,000 students and many more throughout Brazil. The selection process was very intensive and the one-month training was very similar to CELTA in many aspects, including TPs, LP, MFP, receptive skills, PPP, TTT etc.
They told me that I was only selected because I had taken the CELTA course, which they really value at the school. They also confirmed what you had already told me: that one of my strengths is a great rapport with students. Lol.
In a nutshell, I am extremely happy and grateful for all the feedback and training I had from you, and also, because I will be working in a company that really invests in the qualifications of their staff, with plenty of room for professional and career development opportunities. Once again thank you very much.
Melanie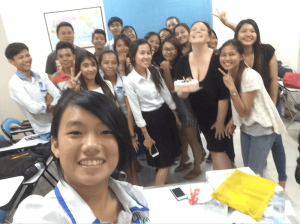 Since obtaining my CELTA in September 2013 I have been working for the Australian Centre of Education in Phnom Penh. After years of working in Korea prior to getting my qualifications, I decided I needed a whole new change – and Cambodia certainly gave it to me! I have found my niche in teaching university-aged students and am lucky to work at the only school that pays well there (thanks to having the prerequisite CELTA?).
I have had to opportunity to visit Angkor Wat, the beaches of Sihanoukville and can easily travel to a variety of destinations in Asia like the Philippines, Thailand and Japan. I can now wrangle prices in Khmer, whirl around the city in a tuk-tuk and slip away on a bus at a moment's notice to all corners of the country all while learning not only about their horrific persecution under Pol Pot but also the proud traditions and culture in this fascinating corner of the earth!
Where will they go next?
Stay tuned for the next edition of "Where are they now?" and until then, consider where CELTA can take you.
---
Does teaching English to adult learners sound like an adventure you can see yourself taking? ILSC offers the Cambridge CELTA as an intensive 4-week program and a flexible online format.