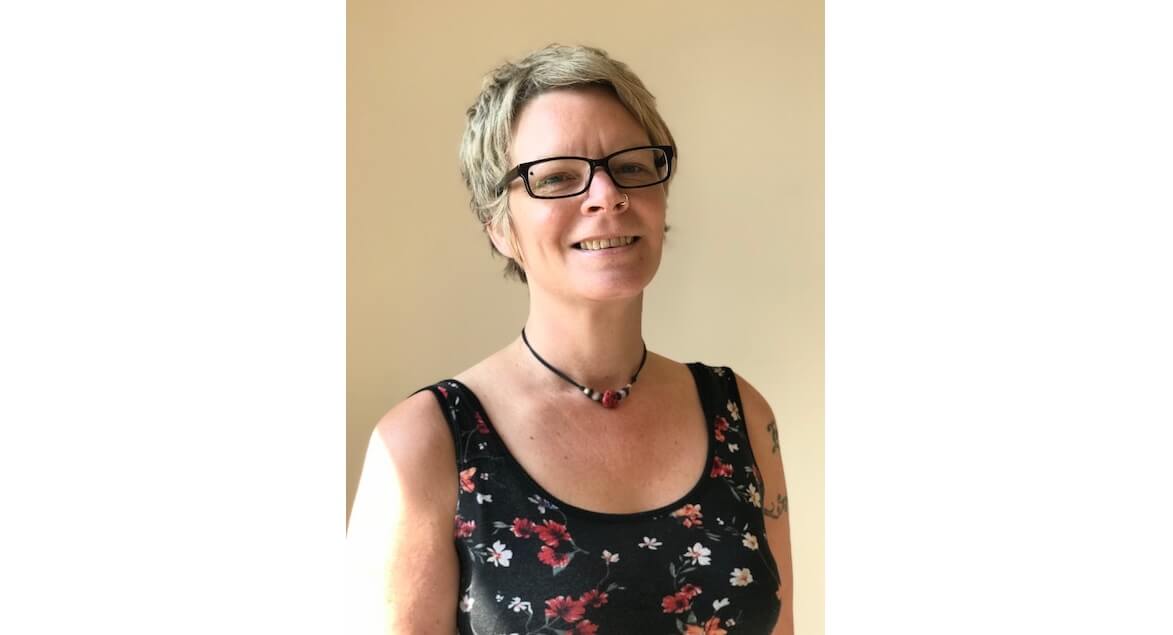 CELTA at ILSC: Meet the Trainers (Part 3)
Quality training begins with quality trainers, and the CELTA program at ILSC offers a crack team to guide trainees through the rigours — and surprising delights — of CELTA.
Breana Sproul is an assistant CELTA tutor at ILSC and teaches and evaluates trainees during the intensive 4-week course as well as the online and part-time CELTA programs.
Get to know… Breana Sproul
Q: How/Why did you get into ESL teaching?
A friend of mine wanted to take a TESL course so I joined her; best decision I ever made!
I started teaching young learners in Taiwan, where I stayed for two years.  I then moved to Prague, gaining experience in teaching adults at mostly intermediate levels.  I did some private tutoring in London for a few years before moving to Amman, where I had the opportunity to teach both young learners and adults at levels ranging from elementary to intermediate.  After Jordan, I went on to teach in Istanbul, where I got a vast amount of experience teaching all ages and levels.  It was also there that I began to branch out into teacher training, first as the Senior Teacher at my school and then for OUP.
That CELTA Life
Q: How did you break into the rockstar world of CELTA?
I was very fortunate to work for a school in Istanbul that had a CELTA department so after completing my DELTA, I trained up to be a tutor. They paid for me to do the DELTA and then trained me up to be a CELTA tutor.
Q: What does an average day in the CELTA department look like for you?
I am an assistant course tutor, which means I give input sessions, observe teaching practice and provide feedback to CELTA trainees.
Q: What's the skill most CELTA trainees need to work on?
I would have to say that trainees tend to struggle most with language analysis.
Personal Colour
Q: What is the one grammar mistake that makes your blood boil?
Grammar mistakes are just teaching/learning moments!
Q: What is your favourite English word? (Bonus points if it's rutabaga)
While I do love a good Rutabaga, I would have to say 'shenanigans'
Q: What is one grammar mistake you can't stop making?
There's many mistakes I make in grammar…
Q: What is your favourite thing about teaching CELTA?
Guiding my trainees to reach their highest potential!
Next Up
Get to know the rest of the CELTA team at ILSC-Montreal in interviews with Christopher Cooke and James Meanwell.
---
Does teaching English to adult learners sound like an adventure you can see yourself taking? ILSC offers the Cambridge CELTA as an intensive 4-week program and a flexible online format.