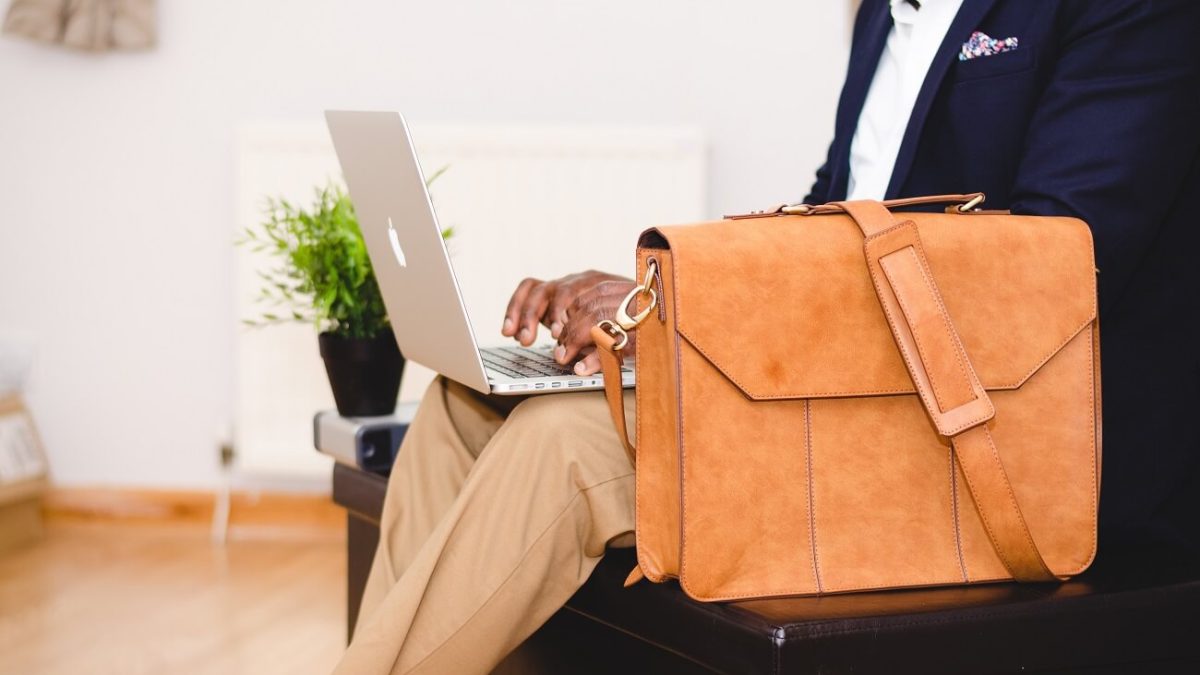 CELTA: A format that fits
---
The only thing better than a highly-regarded language training certificate with industry-wide recognition is the flexibility to get it your way. That's why ILSC's CELTA program is offered in a variety of formats, allowing you to get certified quickly, flexible, or even (mostly) in the comfort of your home.
One CELTA certificate, Three Formats
People seeking CELTA certification do so for a variety of reasons. Sometimes it's a career change and other times it's a passport to the world, but with a variety of reasons there comes a variety of circumstances. Whatever the circumstances, there's likely a CELTA program to get you up and running in the TESOL world.
ILSC offers the CELTA teaching certificate in three formats:
Full-time intensive on-campus (in Montreal)
Part-time on-campus (in Toronto)
Online (flexible schedule) (from home, with an onsite practicum in Montreal, San Francisco, or New Delhi)
Each is a little different and tailored to your needs. Here are the details:
CELTA full-time
The full-time intensive format of the CELTA course available in Montreal provides everything you need to start teaching English in only four weeks. The 140-hour course is practical and complete – time is split between input sessions with trainers, classroom observations, and teaching practicum.
Because of the intensive nature of the full-time format, the Full-time program is a good fit if you're able to take time off work and give dedicated focus to the program. In addition to in-class work, you will also have assignments to complete over weekends and will want to devote time to planning lessons during evenings.
While the full-time intensive CELTA course may be daunting, the short time commitment means you can get into the job market quickly once you graduate. You will also receive information about the best practices for finding work locally and abroad in your final week.
Part-Time CELTA
If you want to study in Toronto, and have other obligations, and it's not urgent to complete the course right away, you'll appreciate the more relaxed pace of the 11-week part-time CELTA course. The part-time course offers you the same one to six trainer-trainee ratios, teaching practicum, and employment assistance as the intensive program but with added flexibility.
The part-time CELTA course holds classes in the evening twice a week and Saturdays during the day, allowing you the freedom to work while you earn your certification.
CELTA Online
If you want maximum freedom and flexibility getting your English teaching certification, the online CELTA course is the one for you! The online CELTA course runs over 22-weeks, with ongoing deadlines for assignments and collaborative activities that allow you to connect with other trainees. The course format allows trainees to work when it's most convenient for you and provides a guiding structure to track progress.
One of the CELTA program's strengths is how it gets you in front of real, multi-lingual students for teaching practice, and the online course includes this component. All assignments and units are completed online but you will are also be required to attend on-campus teaching practice in Montreal or San Francisco to complete your certification.
---
Does teaching English to adult learners sound like an adventure you can see yourself taking? ILSC offers the Cambridge CELTA as an intensive 4-week program and a flexible online format.