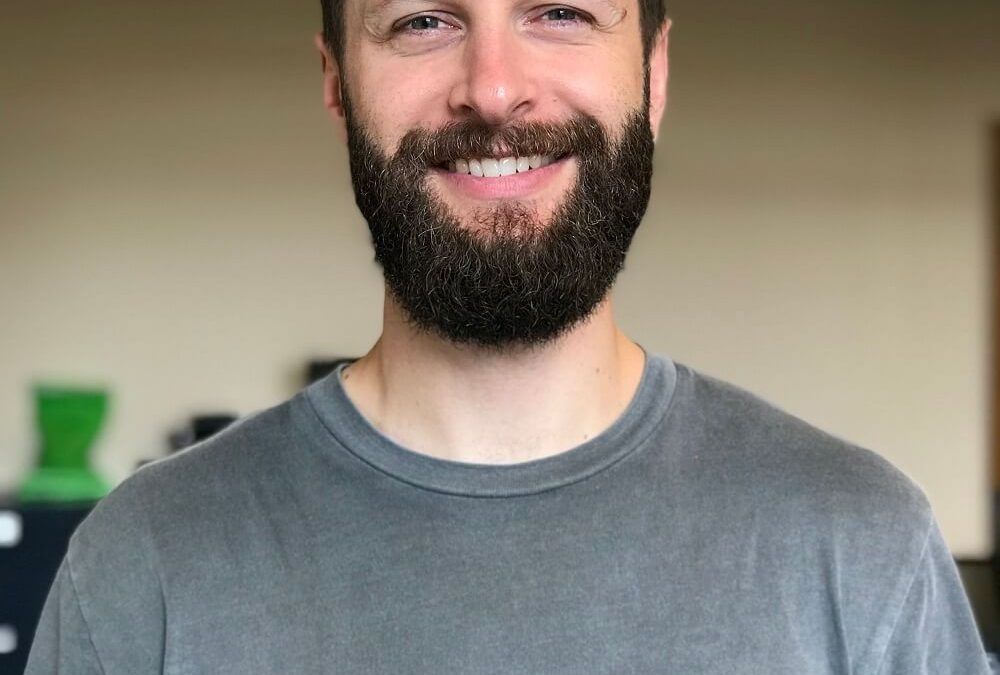 CELTA at ILSC: Meet the Trainers (Part 2)
Quality training begins with quality trainers, and the CELTA program at ILSC offers a crack team to guide trainees through the rigours — and surprising delights — of CELTA.
James Meanwell is a CELTA tutor at ILSC and teaches and evaluates trainees during the intensive 4-week course as well as the online and part-time CELTA programs.
Get to know… James Meanwell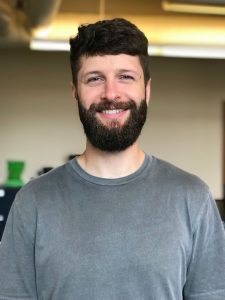 Q: How/Why did you get into ESL teaching?
Accidentally, kind of. I had a friend teaching in Korea who recommended it and I've been doing it since!
I started off teaching in South Korea for two and a half years teaching young learners. Since coming back to Canada I've been teaching adults in general English, exam preparation, and doing a lot of CELTA training.
That CELTA Life
Q: How did you break into the rockstar world of CELTA?
LOL at rockstar! Right place, right time for me. There was an opening at my previous workplace in Toronto and they paid for me to do the DELTA and then trained me up to be a CELTA tutor.
Q: What does an average day in the CELTA department look like for you?
On course, the days are quite similar: input sessions, lesson planning, marking assignments, and observing teaching practice. Working with such great people makes it easy to come in.
Q: What's the skill most CELTA trainees need to work on?
Language analysis and clarification FOR SURE. When I first started teaching my technical knowledge of the language was verb = action word, noun = person, place, or thing. Ironically, most of the progress for many will come AFTER the course when grads get hired and have to teach a range of grammatical points at different levels.
Personal Colour
Q: What is the one grammar mistake that makes your blood boil?
I'm learning to let go! Language evolves and I enjoy the idiosyncrasies of individual language use. Intelligibility is the ultimate goal.
Q: What is your favourite English word? (Bonus points if it's rutabaga)
How could you choose just one? Conceptually, probably 'neuroplasticity'.
Q: What is one grammar mistake you can't stop making?
Does mumbling count?
Q: What is your favourite thing about teaching CELTA?
Selfishly, probably the small moments of levity on each course. I love stories of triumph and seeing people take risks in order to push their boundaries. The laughs—I can still remember moments with groups from years ago having too much fun.
Next Up
Get to know the rest of the CELTA team at ILSC-Montreal in interviews with Christopher Cooke and Breana Sproul.
---
Does teaching English to adult learners sound like an adventure you can see yourself taking? ILSC offers the Cambridge CELTA as an intensive 4-week program and a flexible online format.