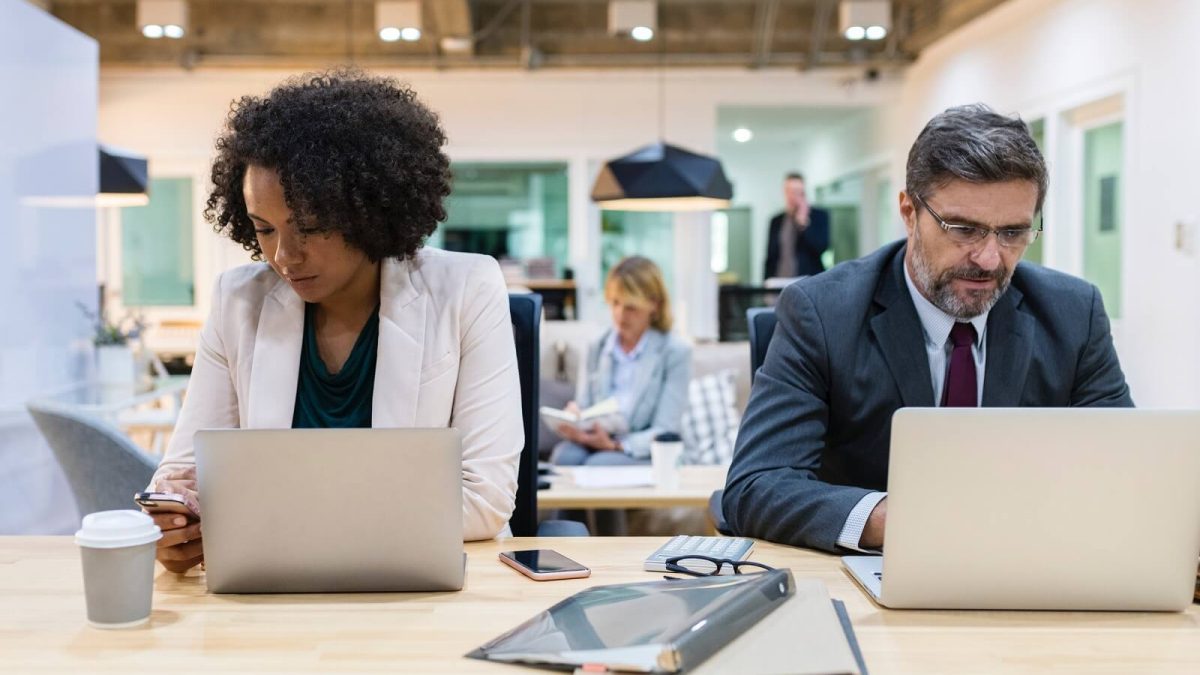 Keep going with CELTA
---
It's never too late to put experience to work. Whether you're just coming out of a fruitful career or years into an equally fruitful retirement, there are always new experiences on the horizon. After years of work, though, who doesn't want to do something new and valuable? With CELTA, you can continue to do meaningful work and experience the world in a whole new way.
A quality certification
CELTA is the University of Cambridge's highly respected Certificate in English Language Teaching to Adults and is the most recognized certificate of teaching English as a second language worldwide.
CELTA is offered in a variety of formats and covers five essential language teaching and learning topics. Theory-based input sessions with experienced teacher trainers are combined with practical teaching practice—with real students—to ensure you know what you're doing and how to do it. There's no preparation for teaching quite like teaching under the watchful eye of practiced instructors.
The program is offered in a variety of formats to fit your schedule. Get started quickly with the 4-week intensive course or take the more flexible approach of the new online CELTA course.
Whichever variety of CELTA, new teachers leave with the confidence to teach students from diverse backgrounds in a variety of settings. Not everyone ends up teaching daily to classrooms full of students; many get involved in community organizations or simply offer private instruction.
Make a difference, or just do something different
Everyone's motivation is different, and if you want to help refugees and new immigrants feel at home, CELTA offers the tools to complete that mission. If you want to travel and experience and learn from a different culture, that's also available to you.
With a widely recognized qualification like CELTA, it's as easy to travel the world as it is to welcome it to your neighbourhood. In many cases, it's not even necessary to become a full-time teacher at a school or training centre.
Put years of experience to work
Retirement doesn't have to mean leaving behind a lifetime of knowledge, in fact, a former career can bring a lot of value to teaching ESL. There is an increasing demand for teachers who can tailor lessons to students who require instruction in English for Specific Purposes (ESP). This means new teachers with experience in domains like business, tourism, medicine, science and technology can put their experience to work for students.
Whether you're planning to teach abroad or at home, students looking for careers in these industries may require this kind of ESP instruction and teachers with relevant experience are more attractive than those without it.
Next steps?
All that's left is to decide where and when to take life's next adventure!
---
Does teaching English to adult learners sound like an adventure you can see yourself taking? ILSC offers the Cambridge CELTA as an intensive 4-week program and a flexible online format.