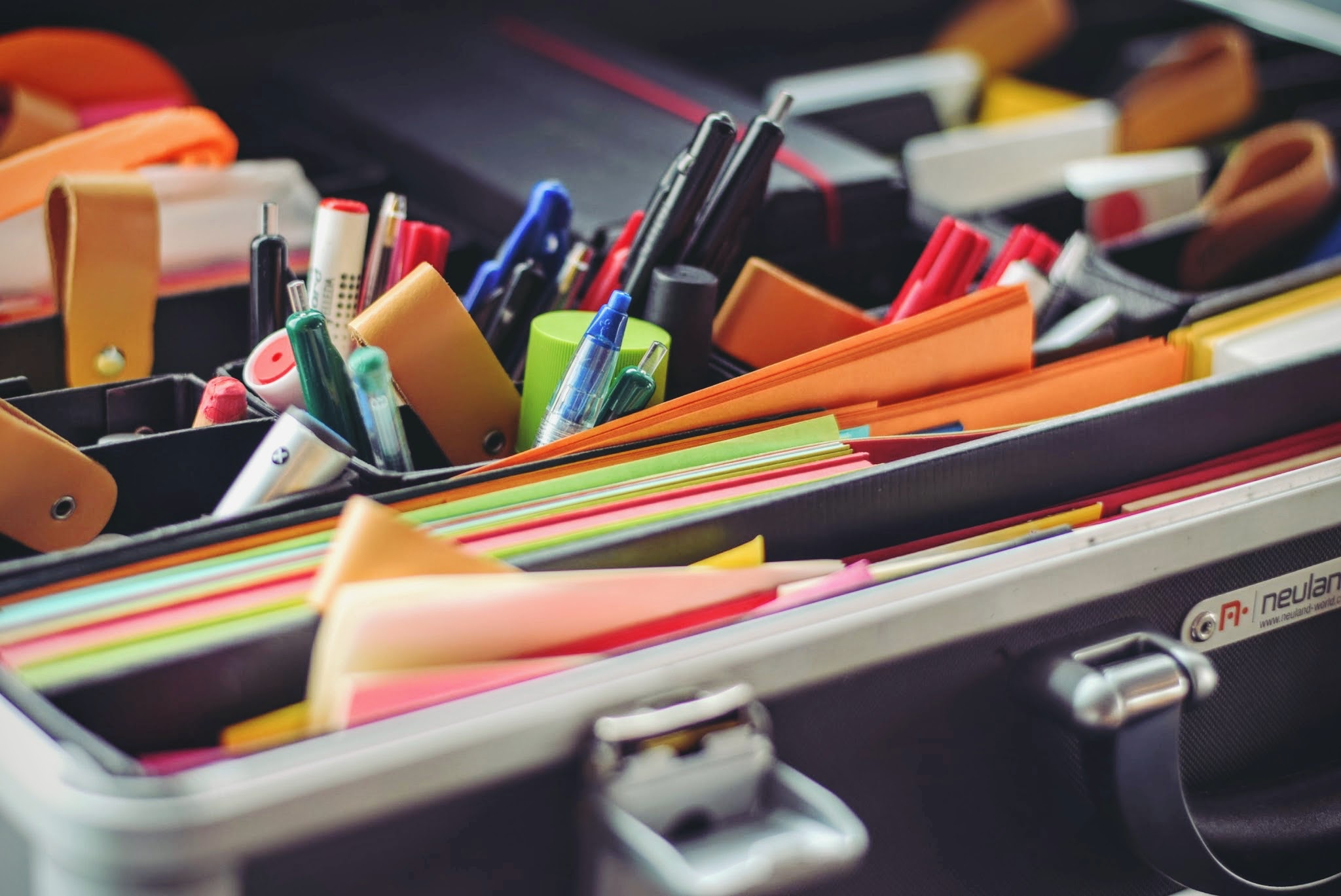 Online Resources for New Teachers
---
Whether you're preparing for CELTA teaching practice or teaching your first class, students need lessons—and someone has to prepare them! These resources will help new teachers teach engaging lessons and can give experienced teachers some new ideas.
General Activities
These websites are a great place to start whether the goal is to plan out a whole course or to just add one last activity to a lesson. Each website offers a broad range of resources across a variety of levels.
Listening & Reading
Authentic listening and reading lessons can be a lot of work if teachers have to create all the material to accompany the input. These websites pair authentic receptive materials with both printable and online activities.
Grammar
Sometimes students need to spend extra time on a difficult grammar point—teachers too!
Methodology
These career-level resources will help teachers stay up to date with the latest trends and practices from the wider TESL world.
General Advice
Always teach to the students' level. This means taking a close look at resources to be certain that an activity or worksheet isn't using language unfamiliar to the students. An exercised tagged "Intermediate" isn't necessarily appropriate for a low-intermediate class, so be sure to double check.
Once the resources are reviewed, teachers can always choose to pre-teach specific language to prepare students for an activity. Get to know the students and the level of challenge they're willing to take on!
---
Does teaching English to adult learners sound like an adventure you can see yourself taking? ILSC offers the Cambridge CELTA as an intensive 4-week program and a flexible online format.