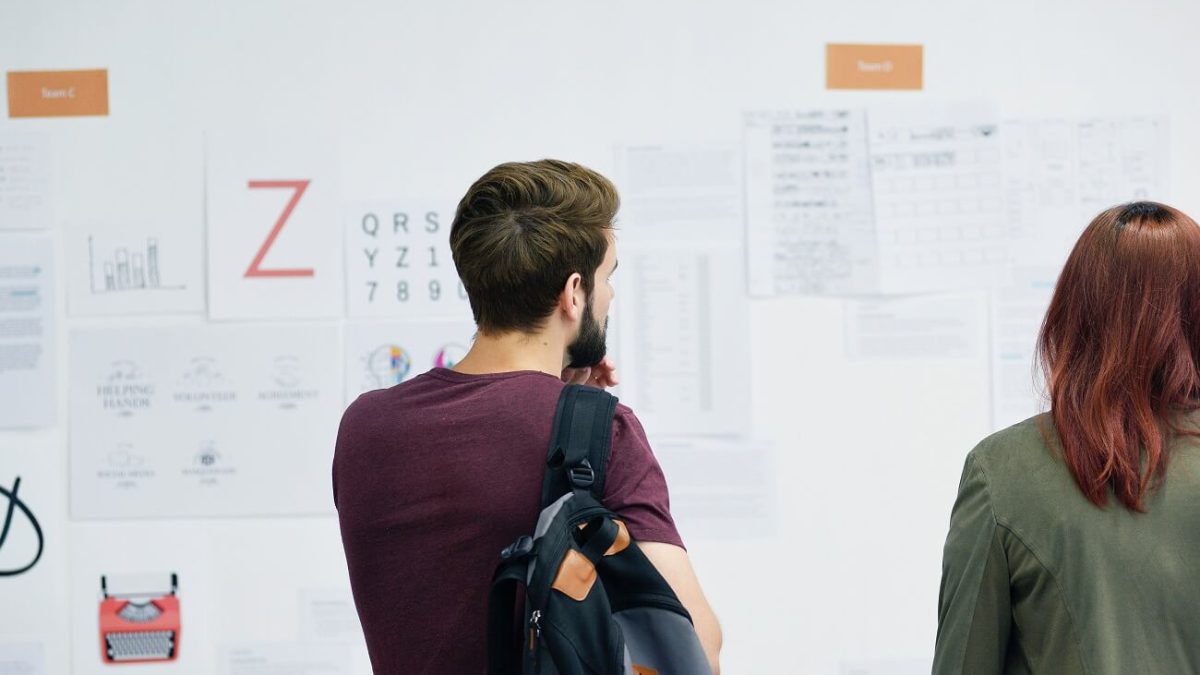 Take the CELTA: Program Requirements
---
The Cambridge CELTA (Certificate in English Language Teaching to Adults) is the equivalent to an undergraduate-level certificate. This means entry into the program comes with some academic prerequisites.
Minimum academic standards for enrolment are important. That being said, individual training centers may choose to evaluate the equivalence of work experience in individual cases where the candidate is missing prerequisites.
Official Cambridge Requirements
Cambridge English has three official requirements for CELTA candidates to meet. They are to:
Be 18 years of age or older

Have a standard of education equivalent to that required for entry into higher education

Be fluent enough in English to teach at a range of levels
The first is simple enough. Candidates must be the age of majority to teach adults around the world.
The second requirement is to have a level of education necessary for admission into college or university. This means having a General Education Degree or its equivalents such as a high school diploma (USA, Canada) or DEC (Quebec). Training centers may use their discretion to count relevant work experience for the education requirement.
The third requirement is having an appropriate level of English fluency. The minimum level required for the course is CEFR Level C1–C2 (IELTS 7.0+, 180+ on the Cambridge English Scale). An official proficiency score is not required but all candidates must have an advanced level of English in order to teach students between low beginner and intermediate levels.
Course-specific requirements
Most people interested in teaching English as a Second Language meet CELTA's general requirements. However, certain course formats have requirements candidates should be aware of.
The popular 4-week intensive CELTA course requires candidates to devote nearly all of their available time to it. For this reason, it is strongly recommended to not work or take on any non-essential responsibilities for the duration of the course. The nature of the course is such that candidates who can't give it their full attention are much less likely to succeed.
Luckily there are alternatives for candidates who don't need their certificate as quickly as possible. The CELTA is also offered in a part-time format and a flexible online format
The online CELTA program has some common but essential technical requirements. They are listed in full detail on ILSC's CELTA portal but include a computer with a high-speed internet connection, word-processing software, and a connected headphone/microphone.
Some Recommendations
One repeated piece of advice from CELTA is trainers is to not ignore the pre-course task. Candidates are provided with the Answer Key but are encouraged to work through the task on their own. The pre-course task is designed to get candidates up to speed with CELTA's academic approach and to ensure they can start learning from day one.
There isn't a textbook for the CELTA program but there are a few books recommended by ILSC that can help candidates start strong. Supplemental reading isn't required but it can be very helpful.
If you're not certain whether you're qualified for CELTA or not, get in touch and find out.
---
Does teaching English to adult learners sound like an adventure you can see yourself taking? ILSC offers the Cambridge CELTA as an intensive 4-week program and a flexible online format.