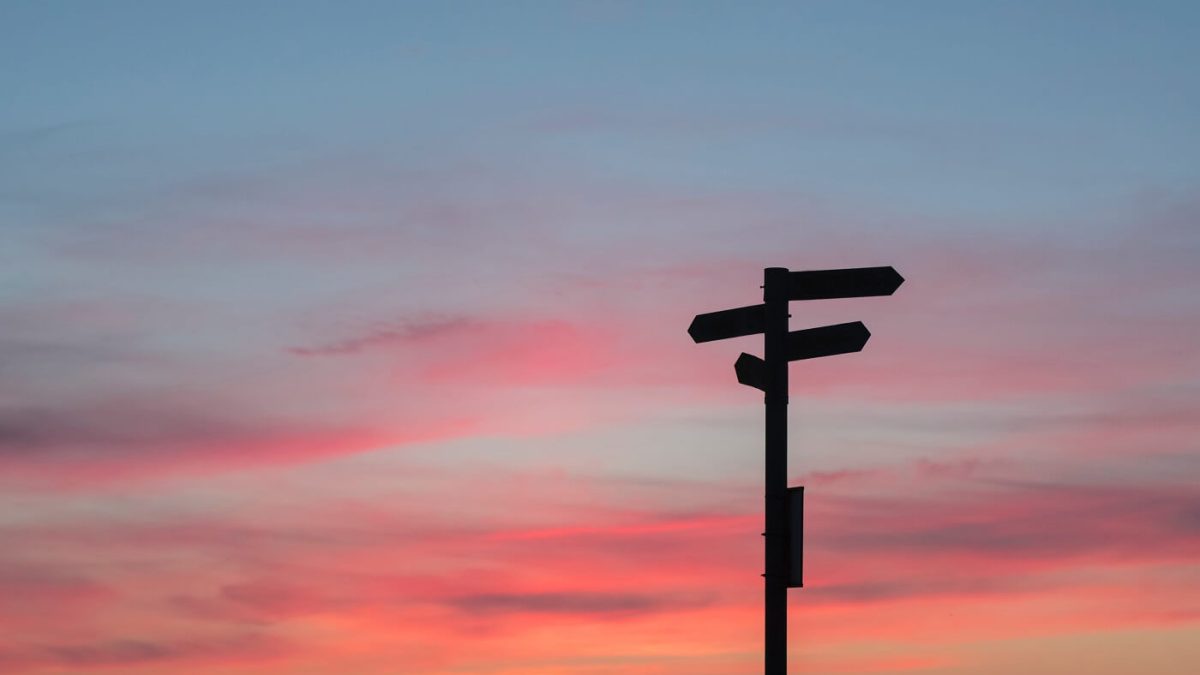 Changing Careers with CELTA
---
Mick Jagger famously sang: "I can't get no satisfaction," and although the feeling of continuous striving is probably universal, those who are unsatisfied in their work can relate in a special way. If 40 hours of every week are going to be spent doing something, it had better be something enjoyable. So, whether that lyric above makes you want to scream, "I can't get any satisfaction" or just makes you want to sing along, it could be time for a change.
Get some satisfaction
Change is always a bit of a risk, but making a change isn't necessarily the result of making a mistake. It's possible to graduate, land a good job, work at it for years, and wake up one morning with career wanderlust asking, what else is out there? It's also possible to work an unfulfilling job for years out of necessity and to be no stranger to a nagging sense of what if that won't quit. Thankfully, possibility never expires.
Why not travel the world? Why not learn a new language and culture? Why not start something new? CELTA could be the risk worth taking; it could be the answer.
A quality qualification
CELTA is the University of Cambridge's highly respected Certificate in English Language Teaching to Adults and is the most recognized certificate of teaching English as a second language worldwide. With CELTA, paths unwalked open up and the opportunity to experience life in a new way, in a new place surrounded by new people can be found in nearly every direction.
CELTA is offered in a variety of formats and covers five essential language teaching and learning topics. Theory-based input sessions with experienced teacher trainers are combined with practical teaching practice—with real students—to ensure you know what you're doing and how to do it. There's no preparation for teaching quite like teaching under the watchful eye of practiced instructors.
Opportunities near and far
Getting a teaching certification like CELTA certainly opens up the world of teaching English as a second language (TESL) but that doesn't mean the past gets left behind. Changing careers doesn't have to mean leaving home because the ESL market for English-speaking countries always has a demand for native-speaker teachers to teach recent immigrants and international students. Even skills and experience from previous careers can be put to work in a post-CELTA life and position new teachers for specialized roles like management and administration within schools and training centres.
Of course, there's no change quite like extended international travel and, compared to going back to school for a different degree, getting a CELTA certificate is actually less of a risk. The course is relatively cheap and gets you trained and ready to work in as little as four weeks, so the whole process can be quick, efficient, and exciting!
Experience the world like never before
If any change is a risk then it might be worth it to go all in. It could be a dream a location; a country and culture that begs to be experienced. The first available position could also be perfect—no overthinking, no time to doubt—just accept the job and figure it out on the fly. Everyone has a different tolerance for adventure, but making a change with CELTA is the first step to discovering it.
---
Does teaching English to adult learners sound like an adventure you can see yourself taking? ILSC offers the Cambridge CELTA as an intensive 4-week program and a flexible online format.