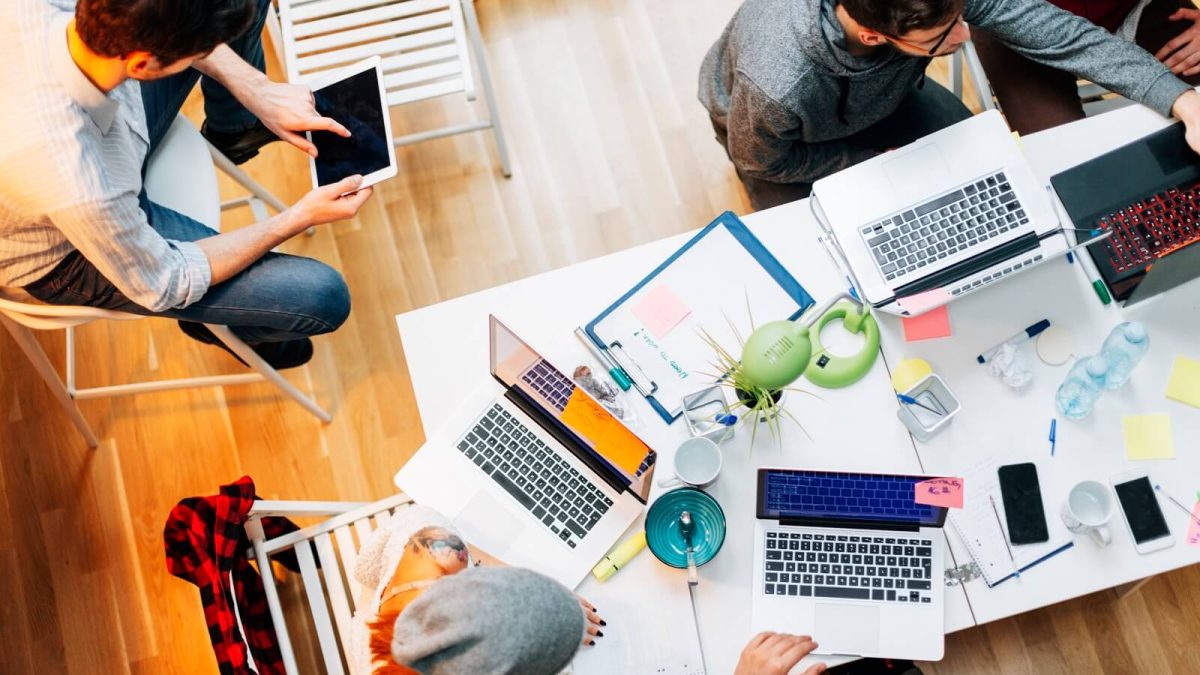 The Path to CELTA: Online
We all know that there isn't a single path to success, rather it comes in many forms. One of the features of the CELTA certification offered through ILSC and Greystone College is that you can choose the learning style that suits you best. For some, that style is becoming certified online. CELTA, or the Certificate in English Language Teaching to Adults is a ticket to teaching English around the globe. If the full-time or part-time formats don't suit your particular learning style or schedule, the online course offers and the most flexibility.
A more flexible CELTA option
If you want maximum freedom while receiving your English teaching certification, the online CELTA course could be perfect for you. The online CELTA course runs over 22-weeks, with ongoing deadlines for assignments and collaborative activities that allow you to connect with other trainees. The course format allows you to work when it's most convenient for you and provides a guided structure to track progress.
One of the strengths of the CELTA program is that it gets you in front of real, multi-lingual students for teaching practice, and the online course includes this component as well. As a student, you will be assigned to an online tutor for constant feedback and work assistance. The online program is interactive with video training and forum discussions included. Your training covers a wide range of teaching skills, including language analysis and awareness, planning, and resources for different countries and contexts.
All assignments are completed online but you will also be required to attend on-campus learning for a minimum of 6 hours of teacher assisted training in Montreal or San Francisco to complete your certification. The practicum provides a great opportunity to explore a new city!
Get results at your pace
Upon completion of your training, you will be certified as a CELTA instructor and can begin your experience as an English teacher. Your CELTA certification is like a passport; it can help you find work around the world and transform you from the student to the teacher. Your CELTA certification will open up rewarding, meaningful work, and opens up opportunities for you to experience a new country or continent and immerse yourself in an entirely new culture – a priceless experience.
The online route to gaining your CELTA certificate is the best option for a lot of students. If you think it's ideal for you then you could be just weeks away from becoming a CELTA-certified instructor, and starting on an exciting path that will not only change your life, but the lives of others.
---
Does teaching English to adult learners sound like an adventure you can see yourself taking? ILSC offers the Cambridge CELTA as an intensive 4-week program, a part-time 11-week program, and a flexible online format.