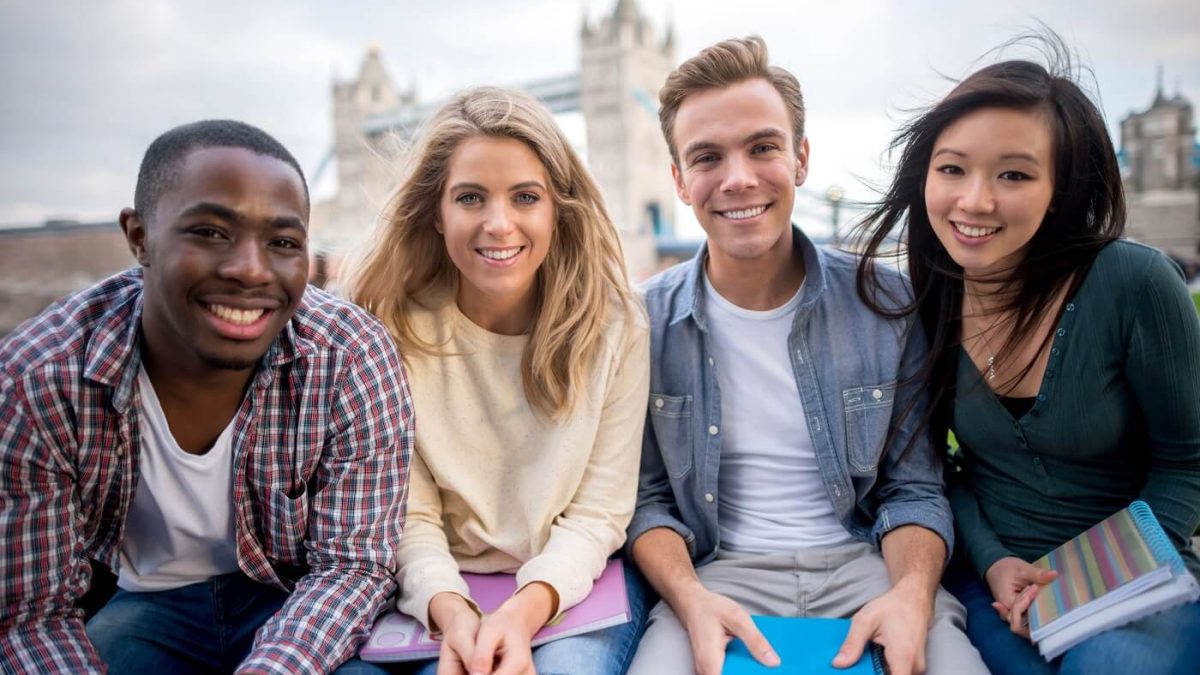 The Path to CELTA: Part-time
When it comes to education, we know that no two students learn in the exact same way. For this very reason ILSC and Greystone College offer CELTA certification in a variety of formats. A popular option for those with busy lives is the part-time course. CELTA, or the Certificate in Teaching English to Speakers of Other Languages, is a training course that gives you both the knowledge and hands-on experience for teaching English to others. If you are looking for a happy medium between an intensive and casual training, CELTA offers a part-time course that provides the same certification and allows you to pursue a career teaching English.
Two Cities
Greystone College offers the part-time course both in Toronto and Vancouver. As multicultural cities with many language schools they are prime locations to learn and become an English teacher. The part-time CELTA course runs for 11 weeks and, like all of ILSC and Greystone College's CELTA programs offers a one to six trainer to trainee ratio, teaching practicum and employment assistance. The part-time program covers language skills, reading, listening, speaking, writing, developing teaching skills, and professionalism, just to name a few. What`s even better is that the program is open to everyone – there is no experience required!
The Course
Every week, for 11 weeks, students will attend classes during the evening, two times a week, and a half-day on Saturday. This less-intensive structure allows you to work, relax or explore Toronto or Vancouver at the same time as you are getting certified. Throughout the course you will become familiar with the roles of teacher and learner; you will understand principles of effective teaching and will develop a wide range of practical skills for teaching English to adult learners.
In addition to this, the online course is still an option if the part-time program work load seems too heavy or doesn't work with your schedule.
What are you waiting for?
If you`re looking to expand your teaching skills, all while having the freedom to work and live in a world-class city, then the part-time CELTA course is ideal for you.  Upon completion of the course you will be able to enter into the work force, obtain meaningful employment and begin your teaching career.
---
Does teaching English to adult learners sound like an adventure you can see yourself taking? ILSC offers the Cambridge CELTA as an intensive 4-week program, a part-time 11-week program, and a flexible online format.